SERVICES WORK TEAM CONTACT











BRAND IDENTITY
CREATIVE STRATEGY
MANAGEMENT
SOCIAL MEDIA
DIGITAL CONTENT
CREATIVES
AGENCY
Info@HookManagement.ca 647-243-2562 77 Florence Street, Toronto

SOCIAL MEDIA
SOCIAL ADVERTISING
ANALYSING & INSIGHTS
AUDIENCE ENGAGEMENT
CUSTOMIZED CONTENT CALENDARS
CONTENT COLLECTION
SOCIAL MEDIA STRATEGY
SOCIAL LISTENING
SCHEDULING & POSTINGS
HASHTAG STRATEGY
CONTENT CREATION
PHOTOGRAPHY
PHOTO CURATION
VIDEO CONTENT
INSTAGRAM STORIES
VIDEO EDITING
GRAPHIC DESIGN
COPYWRITING
EMAIL MARKETING DESIGN
ILLUSTRATION
STRATEGY
BRAND IDENTITY
CREATIVE STRATEGY
PRODUCTION
DIRECTION
ART DIRECTION
COMMERCIAL CONCEPTION
BROADCAST COMMERCIAL
WEB VIDEO SPOTS
ADVERTORIAL
INSTAGRAM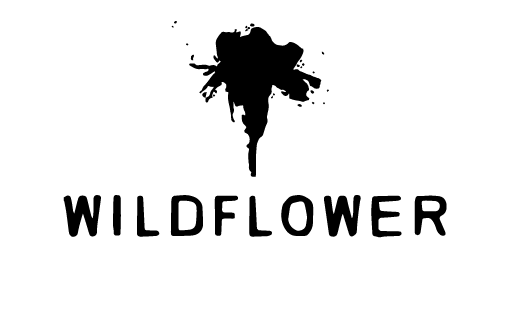 It's no secret that your brand's Instagram profile says a lot about your company. Consumers today are relying on Instagram to tell them what they can expect from your product or services. There are one billion monthly active users on the app.
ARE YOU USING INSTAGRAM TO IT'S FULL POTENTIAL?

We develop custom Instagram strategies for our clients with an emphasis on strong, engaging content.

Our team stays up to date with app features, trends and competitors to ensure we're always one step ahead visually and strategically.


STOP hiring your friend's little sister who "knows how to use Instagram".


PHOTOGRAPHY





`


FILM